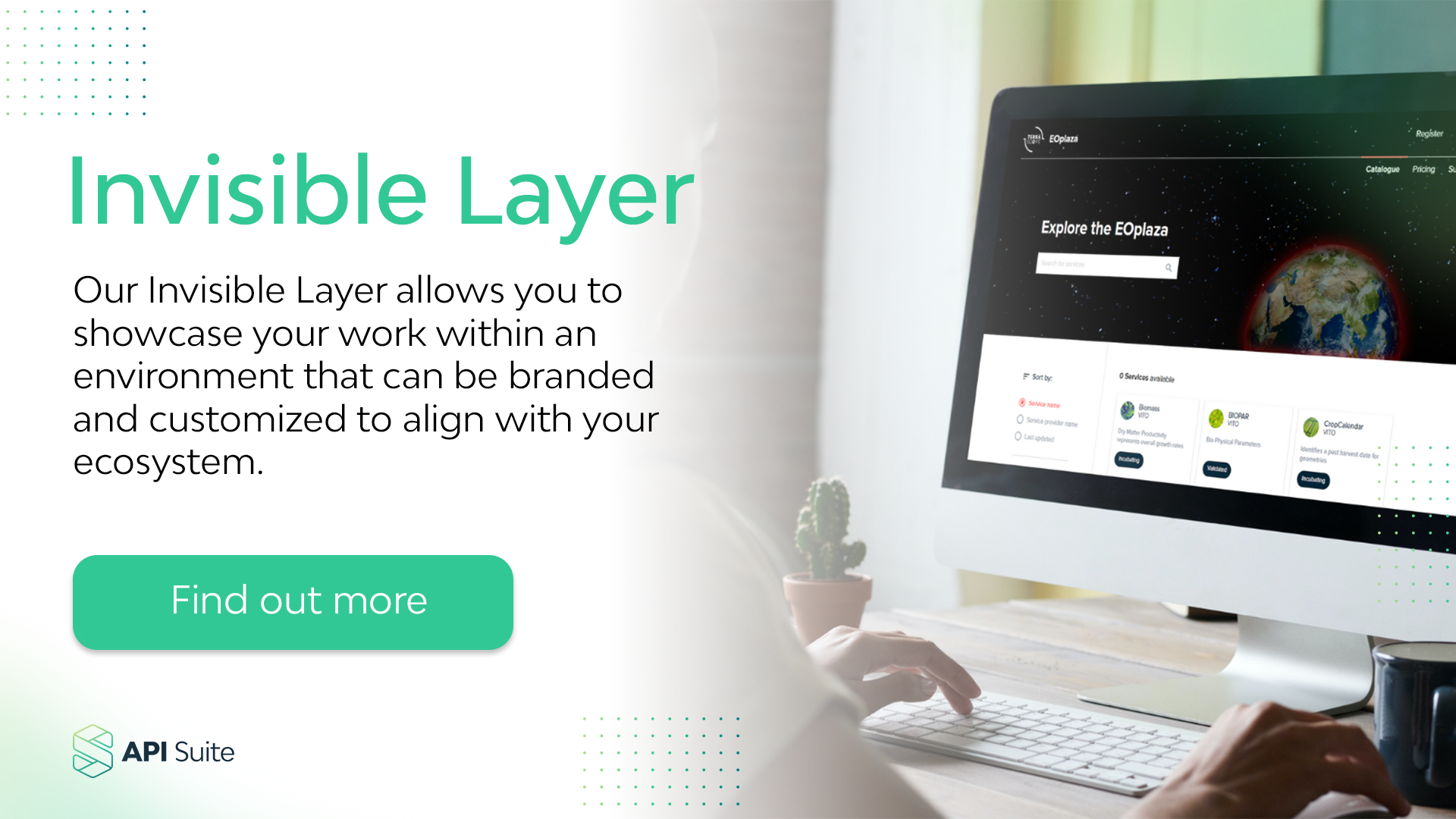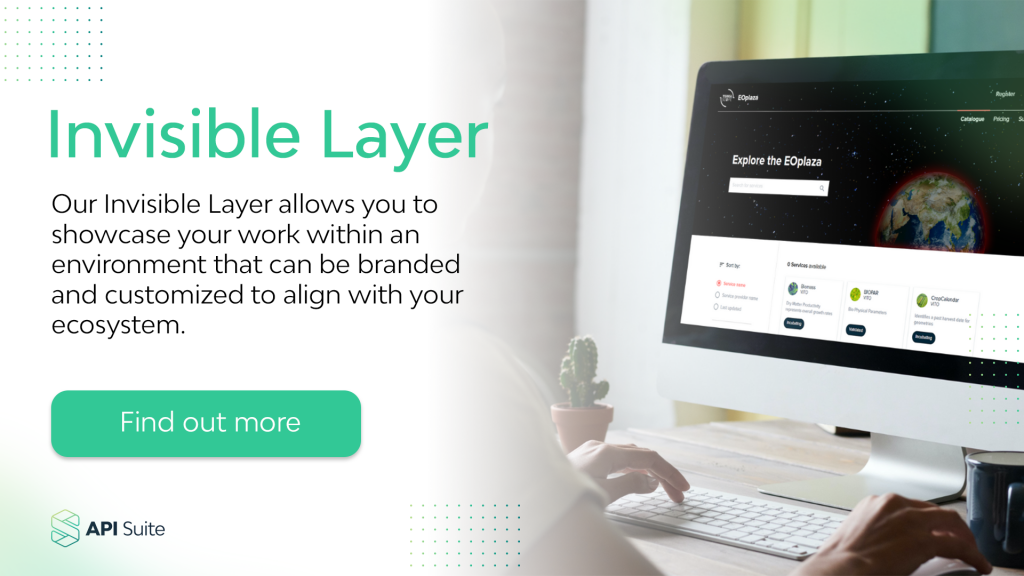 We always want to try our best to help our customers by breaking down and explaining API Suite's amazing features in the most straightforward terms possible. 
Now it may come as a shock to you, but API Suite actually has a secret weapon! Now it may not be a lethal weapon that can do damage, so don't think the worst, but it has a pretty cool feature (if we can say so ourselves). 
We call it: "The Invisible Layer."
Our secret weapon REVEALED!
What does the Invisible Layer do?
The amazing thing about this feature is that it can easily adapt to the existing capabilities of your product environment seamlessly. It doesn't matter what stage of your development cycle you are at, the Invisble Layer can adapt with no problems. Like a chameleon adapting to its jungle environment, ready to catch its prey unseen, our Invisible Layer allows you to showcase your work within an environment that can be branded and customized to align with your ecosystem. 
One of the many benefits our product offers is no technology lock-in and remains open source at its core to aid SaaS brands of all sizes. Its ease of use and quick deployment time free up your technical staff to continue developing and refining your product. API Suite helps make your team's jobs easier and hassle free. 
When you are ready to share your APIs with your end-users, our invisible layer allows you to showcase this work within an environment that projects your brand or corporate ID to align with your ecosystem.
How does the Invisible Layer fair against competitors?
External Solutions: While these solutions may be compatible with your product road map and some offer a fast release, they provide problematic user experiences. They remove your users from your product ecosystem, exposing them to the competition. These solutions often result in a user needing an additional account on a third party platform that does not offer branding/customization options.

Built-In Software: Some SaaS brands may look to develop a platform in-house. While this offers an advantage in your product's branding and customization options, there can be many drawbacks. Release times become slower and longer as your team works to research and create a solution. Costs grow as you invest in this tech team, and the final product can be subject to technology lock-in as it gets tangled up with your backend.
External Solutions: Most, if not all, require a licence cost to use the external product. Your users will have to sign up for the external solution outside your ecosystem and handle billing. Overall, it provides a bad user experience.
Built in Software: A built in software solution will result in a licence cost as well as a substantial investment in your tech team. In addition, sprints, product development, and external consultation to get your solution off the ground all lead to substantial overheads.
API Suite: Like other SaaS platforms, our product works on a subscription fee (however offers much more versatility as we have seen).

We want to offer you an extraordinary chance to test our starter tier for FREE for up to 90 days to see how it can optimise your business. Get in touch with us today.