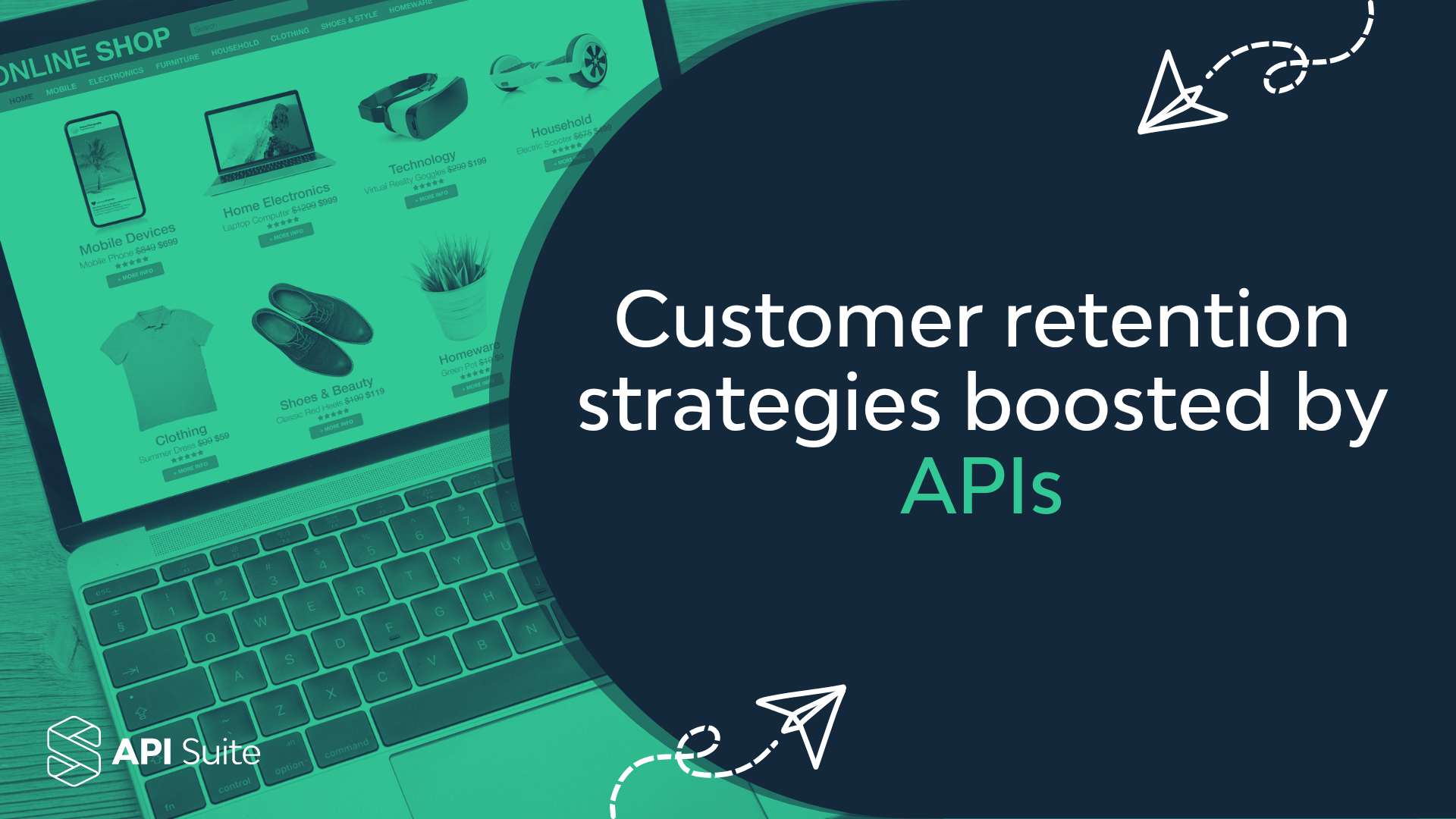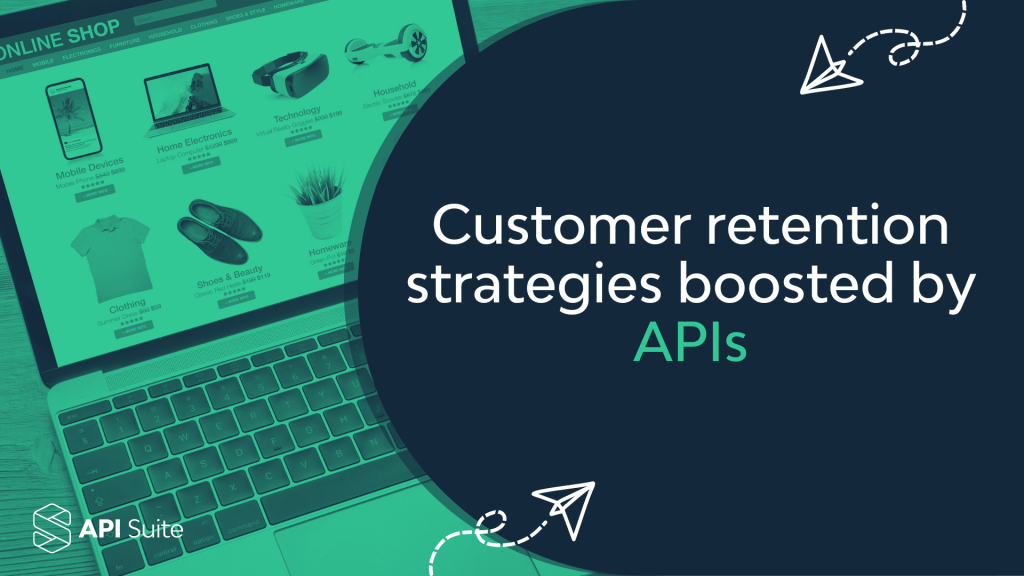 *This segment was taken from our brand-new, free whitepaper titled "How to boost customer retention with APIs".

Download your copy here to learn more!
Since APIs give different platforms a way to exchange information, they may be utilized to build strong features and capabilities that boost organizational performance. Before we dive into our use-cases of how you can make APIs work for your brand (or what APIs you should be working on developing and promoting) let's explore some key themes and concepts we will be discussing:
Customer Churn: You can't measure customer success (retention) without studying and learning from customer failures (churn). Analysing customer churn is key for any young brand or startup to see the gaps their product or service offering may have for the public or their own stakeholders. Customer Churn is usually measured as the percentage of customers who have stopped using your product or service within a defined period of time.
Customer Retention: When we speak of customer retention we talk of the customers who have continued to use your goods or services over a defined period of time. Customer retention is crucial for any business to be successful and scale – satisfied customers can become brand evangelists boosting your brand's visibility and referrals and they can be key for influencing your product roadmap.
Lack of secure cross-platform communication: Poor industrial communications and inconsistent data have been a problem for many businesses, which has had a negative influence on operational effectiveness and quality reporting. The proliferation of data sources, which now need measurements from hundreds of devices polling from several thousand places at once, further complicates these problems. Unified industrial communications helps considerably with continuous process improvements, quality, and effective applications of automation.
Now that we have had a look at some key business metrics and brands let's examine how APIs are shaping and improving customer experience, service and tools.
Personalization is key
Marketing has long known that modern consumers crave a personalised approach to enhance their user experience. Everything from greeting the user by name when they login to your platform, to suggesting relevant services and products they may like – personalization is key in the modern platform landscape to ensure customer retention – especially in a post pandemic world where we all have adapted to online shopping and services at an alarming rate, as shown by data compiled by Statista.com.
Customer data is crucial in determining their needs and desires, however it's the interplay between this data and your brand's handling of it (via CRM software like Hubspot, analytical tools like Google Ads/Analytics etc) where we can make viable connections (through APIs) to offer the ultimate personalization.
What exactly do we mean?


Every potential customer or partner who interacts with your brand via the web can be analysed and filtered into a set of 'audiences'. These audiences allow us to group individuals based on preferences. The connection of this data with our CRM system for example allows us to offer these customers more personalised services offerings. Imagine your brand has launched a new service or product on your app and you want to raise awareness. 
APIs allow you to connect your updated online app catalogue with your captured client list and inform them of the news via push notifications directly to their phone, or email. Brands are constantly looking for more ways to engage with their new users. APIs and data connection are also allowing brands to be smarter with their marketing efforts – who doesn't like a birthday greeting or discount code on special days delivered automatically and directly to their inbox.